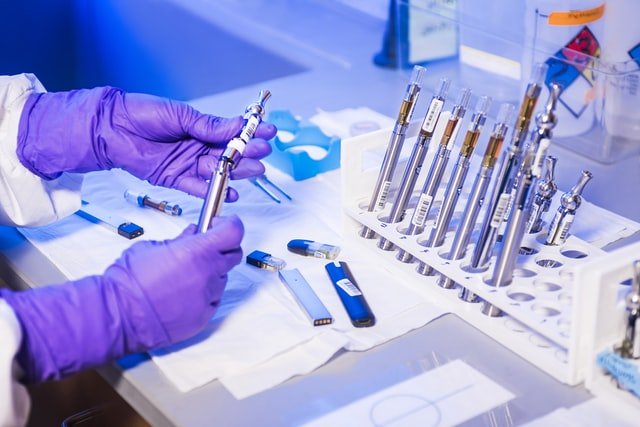 Pacific Medical Technology has got a long history of providing products and services to the health industry. From 2015 we are providing our customer with a broad range of health care equipment and services.
Our dedicated healthcare specialist team is established to provide exemplary medical equipment servicing within Australia with concentrate on state of sunshine QLD.
With a combined 10 years of experience, our team is ready to respond to any of your medical devices' servicing needs.