Autoclave is designed to sterilize reusable instruments used in medical and surgical procedures. As an owner and user of an autoclave, it is your responsibility to ensure safe provisions are in place for the use of sterile healthcare products. Confirmation that the autoclave has been verified and is performing accurately, reliably, and within the manufacturer's specifications and service intervals, is also your responsibility.
"Validation (commissioning and performance qualification) is the process of operating a sterilizer over successive cycle to ensure the sterilization processes is undertaken." (Validation of benchtop sterilizers, Queensland Government)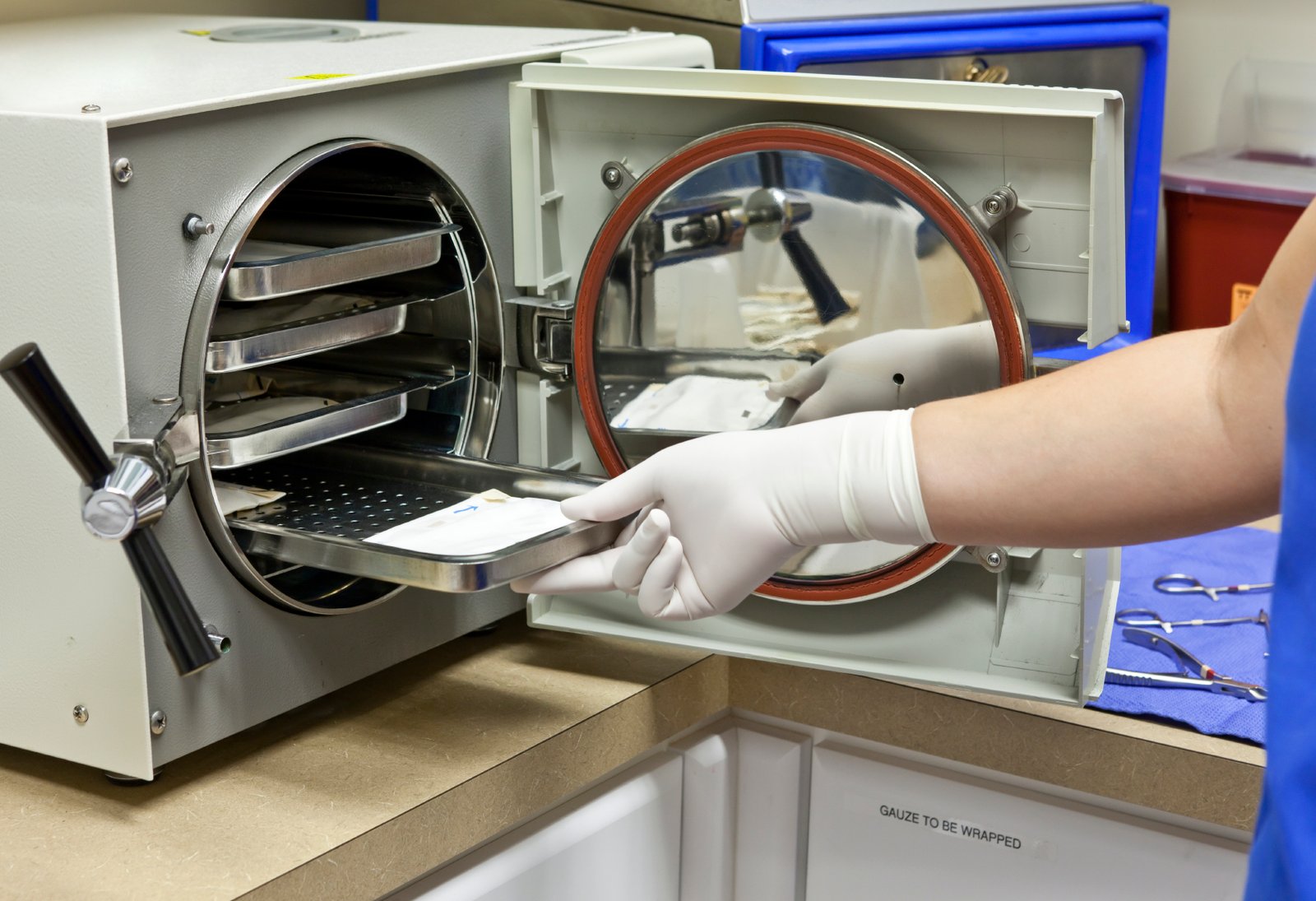 "Validation shall be repeated annually and every time significant changes are made. Example of such changes include, but not limited to the following;
Any change to the sterilization parameters
Changes in packaging or loading specification would provide a greater challenge to the sterilization process
Changes in the items or type of instruments to be sterilized, such as the addition of a new complex medical item which would provide a greater challenge to the sterilization process." (AS/NZS 4815:2006)
Pacific Medical Technology as a responsible service provider, works within the guidelines of the above standards, plus the manufacturer's preventative maintenance and service requirements, to ensure that your autoclave is accurate, reliable, and able to meet the Australian Standards and accreditation requirements.
Our highly qualified and experienced technicians can review your autoclave make and model, and then provide you with a recommendation for verification and give you accurate and traceable test cycle verification results with our calibrated test equipment. We can also provide you preventative maintenance and on-site repairs as needed.