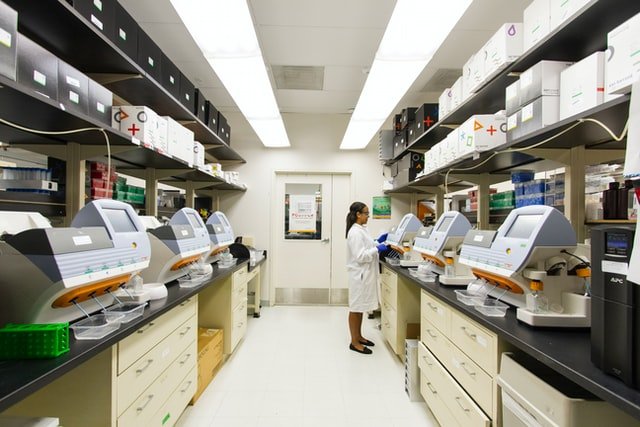 Medical Equipment Performance Verification
"Throughout the lifetime of medical equipment in clinical use there is a need for regular assessment and testing of the medical equipment to ensure it is safe, and continues to be safe for its intended clinical application. It is also likely that medical equipment will, from time to time, be subjected to various corrective or preventive maintenance activity." (AS/NZS 3551:2012)
Electrical Safety Testing
It is your 'general duty of care', as an employer, to ensure your employees & visitors to your workplace are safe under Occupational Safety & Health Act 1984. under AS/NZS 3551:2004 –management programs for medical equipment – All medical electrical devices need to be tested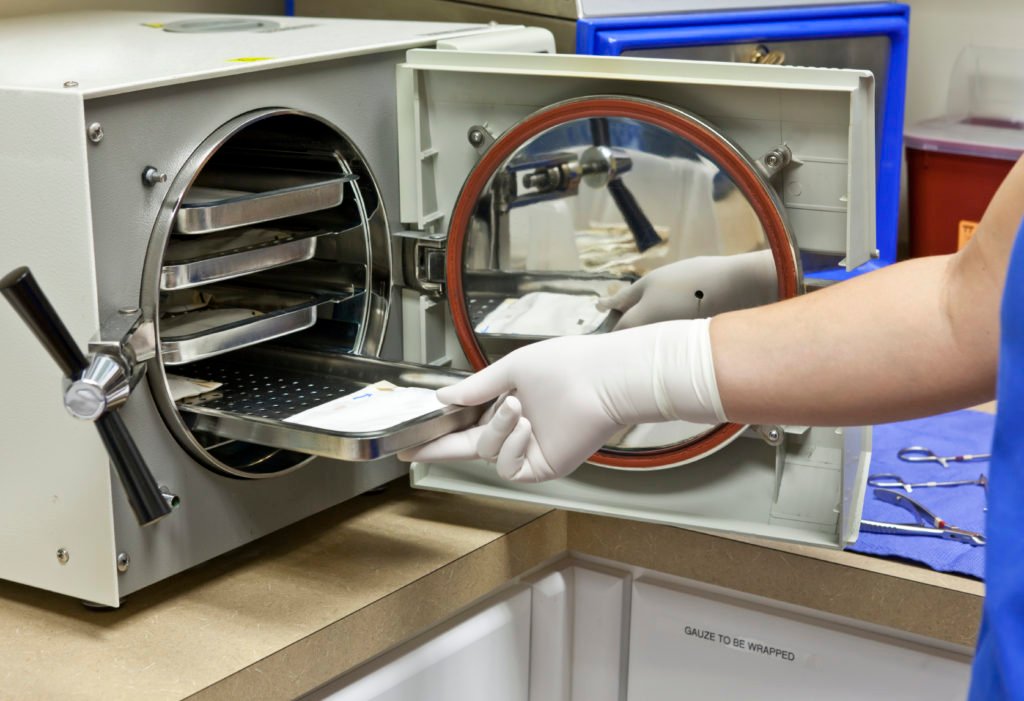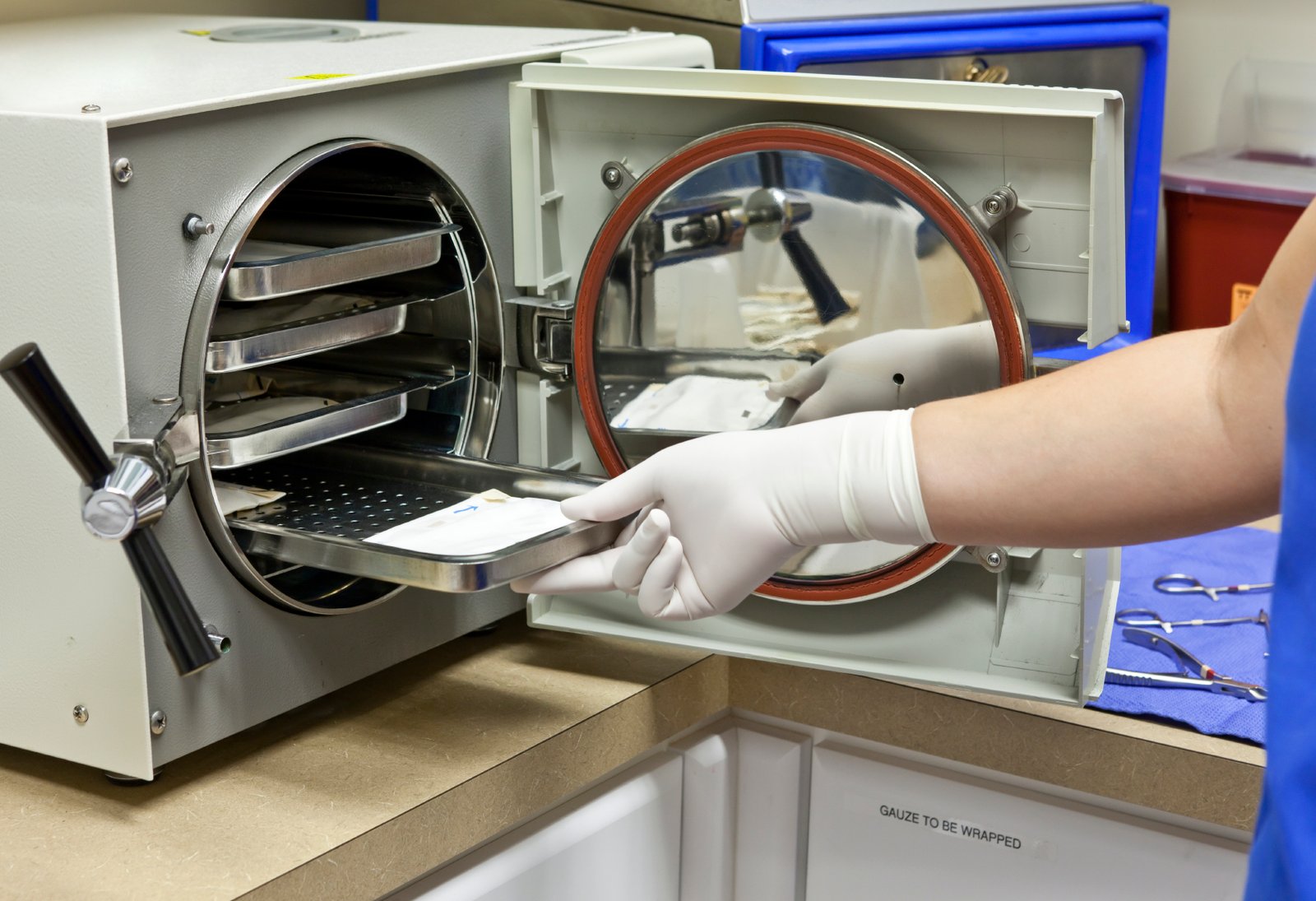 Autoclave is designed to sterilize reusable instruments used in medical and surgical procedures. As an owner and user of an autoclave, it is your responsibility to ensure safe provisions are in place for the use of sterile healthcare products. Confirmation that the autoclave has been verified and is performing accurately, reliably, and within the manufacturer's specifications and service intervals, is also your responsibility. "Validation (commissioning and performance qualification) is the process of operating a sterilizer over the successive cycle to ensure the sterilization processes is undertaken." (Validation of benchtop sterilizers, Queensland Government)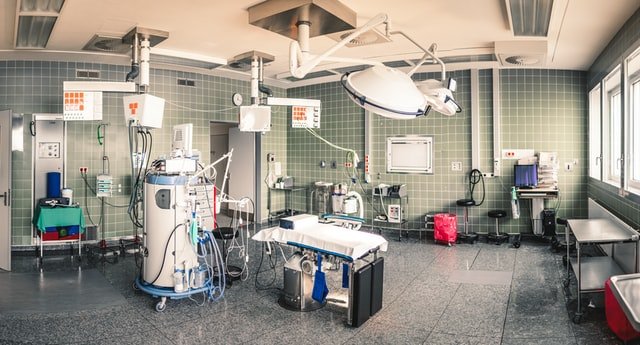 All medical equipment should receive regular routine maintenance. Routine maintenance ensures that medical devices are regularly inspected and calibration is performed. Routine maintenance also ensures that regular safety and performance testing is performed.
Vaccine Fridge Performance Test
Health professionals have a responsibility to ensure that clients receive effective health products, including vaccines that have not been adversely affected by heat or cold.
According to National vaccine storage guidelines – Strive for 5, 3rd edition 2019 Vaccines must be always stored and transported within the recommended temperature range of +2°C to +8°C — aim to store vaccines at 5°C. Most vaccines are destroyed by freezing, and some vaccines are also particularly sensitive to heat.